CBT Tools for Counseling
Easy activities for elementary school counseling that you can use again and again.
Self Regulation Activities
Perfect for small group counseling or individual sessions with students.
SOCIAL EMOTIONAL LEARNING
Create Your Calm Corner
Printable materials make it simple to teach and practice self regulation skills in the elementary classroom.
Counseling
CBT COUNSELING TOOLS BUNDLE
Counseling tools you can use again and again.
Shop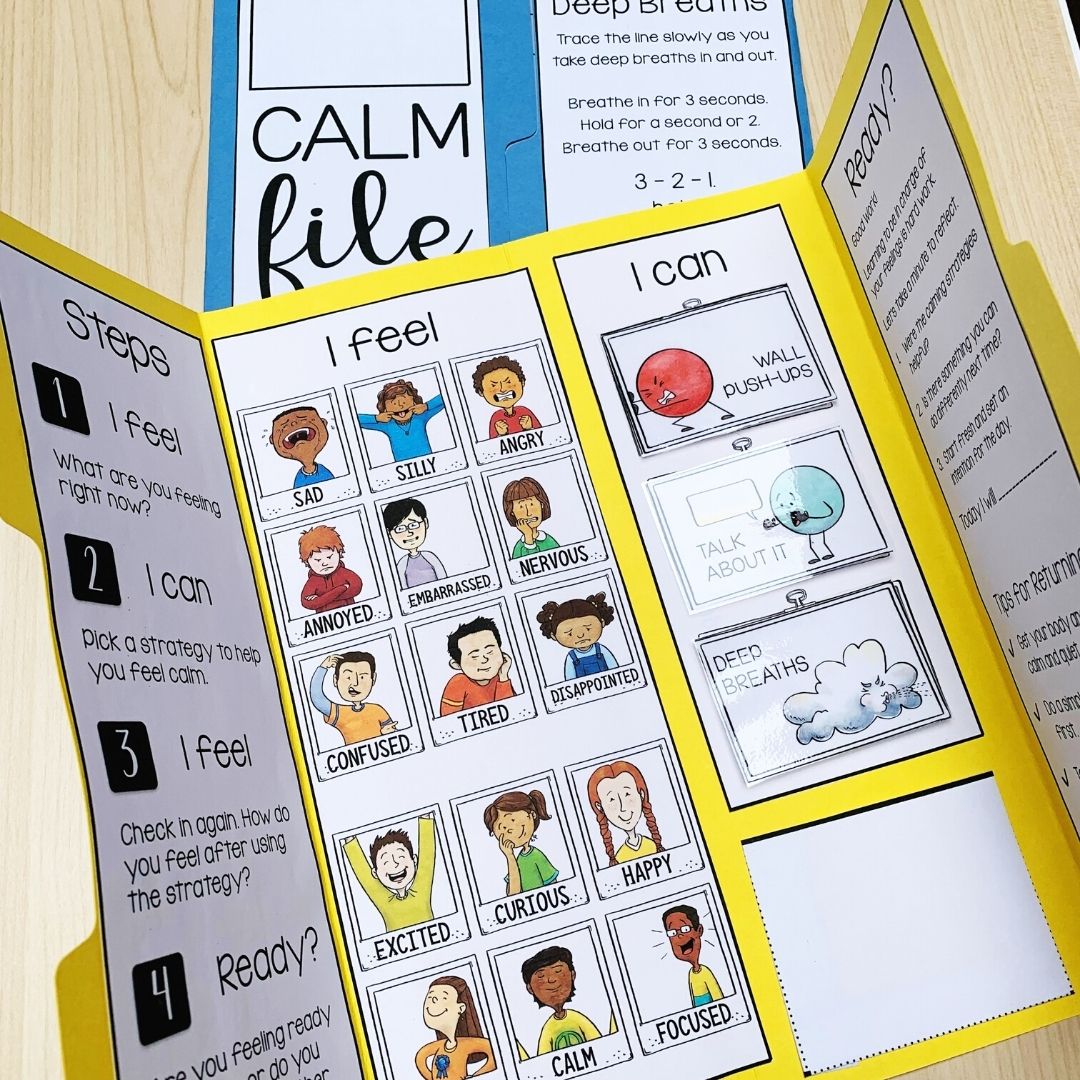 Self Regulation Tools
Set Up Your Calm Corner
Create a warm and inviting space to help students practice self-regulation skills and get ready to learn.
Get Started
COUNSELING
CBT Activities for School Counselors
Start incorporating elements of CBT into your counseling sessions with students. Show them how their thoughts, feelings, and actions are connected and can change.
Shop Now
I'm Laura
A curriculum developer, presenter, school psychologist, New Yorker, newish mom, little sister, cool aunt, and checklist lover.